Let's look at the Boston Marathon  bombing that was ordered by the SYMBOL LIFE of the living English language.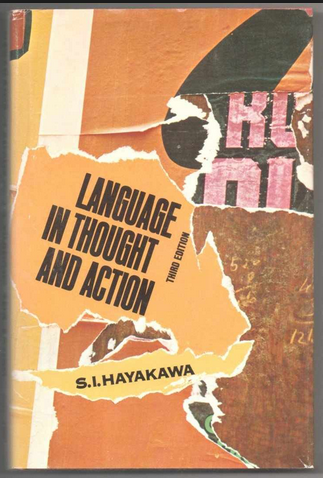 Wikipedia
Let's look at another blog post that outllines the power of poetey and language upon the  human bio-computer GROUPS like Boston –> code word –> B + OS  –> Base Operating System for  communities and their human bio-computer  BRAIN experiments in  LACK of  self-awareness.   After that, we shall look at the word commands that created the Boston Marathon bombing.
The other blog post ………..
Now, finally, let's look at the Boston Marthon code  …the manuscript commands used to create the tragic signaling EVENT.
O happy living things! no tongue
The Hermit stepped forth from the boat,
The Hermit stepped forth from the boat,
Mitochondria wa codes and events ………..
……..cho  –>  Nature's message generating event …. the shooting at Virginia Tech by Mr. CHO
……..cho  –> information  pointer code –> c+ h  + o –> Cole Hall oceanography classroom shooting in DeKlab., Illinois
Thus we see the LANGUAGE code wars with Boston arrogance and nonsense.