Z-paper-1200  by Herb Zinser provides some data about Nature's SYMBOL MACHINE comprised of  nouns,verbs, concepts, math equations,  flowcharts, etc.  The ideas found in math and science textbooks are part of the SYMBOL MACHINE.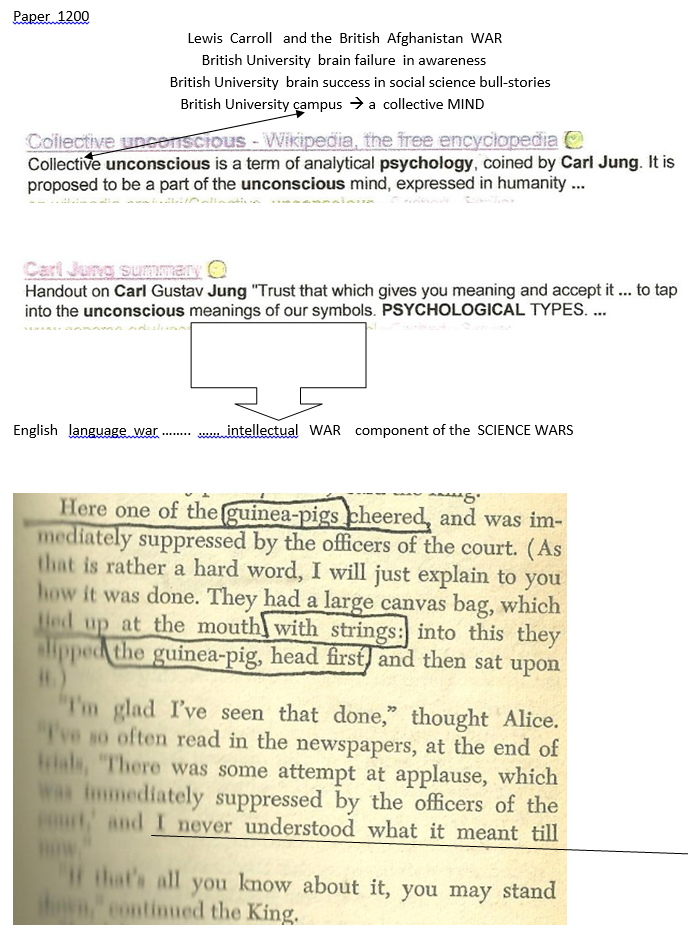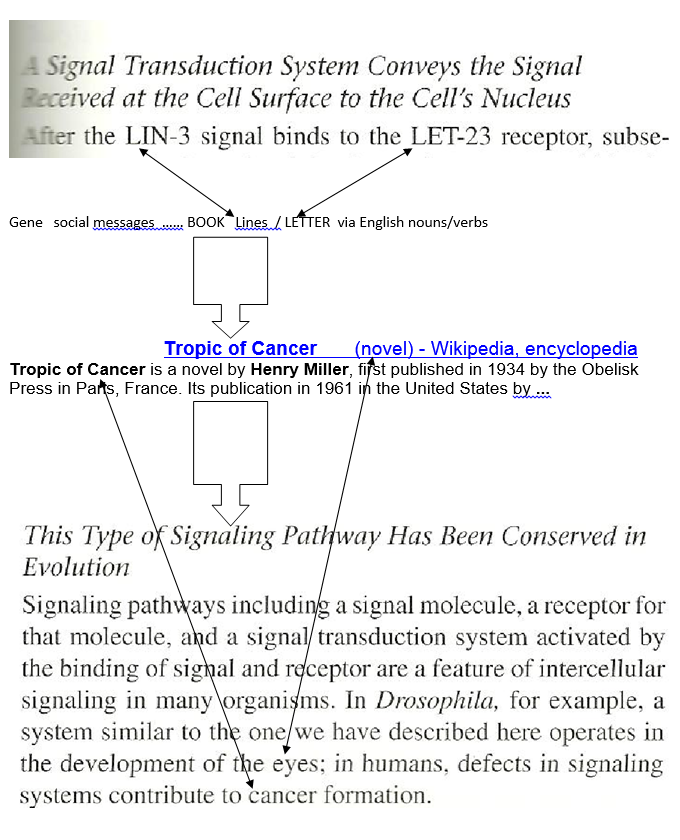 Below,  social science ….. arrogance …cancer formation described by Henry Miller writings …….
The American Cancer Society  book club ……..
Learn about breast cancer from Henry Miller in Paris –> Par + Is –> Parallel Information Systems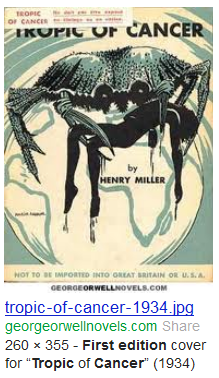 Woman: An Intimate Geography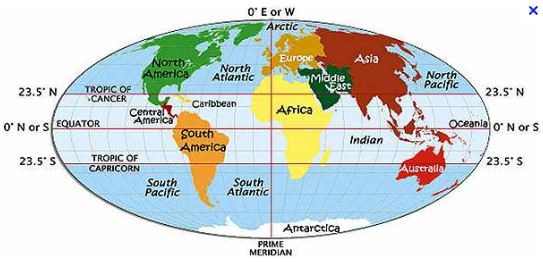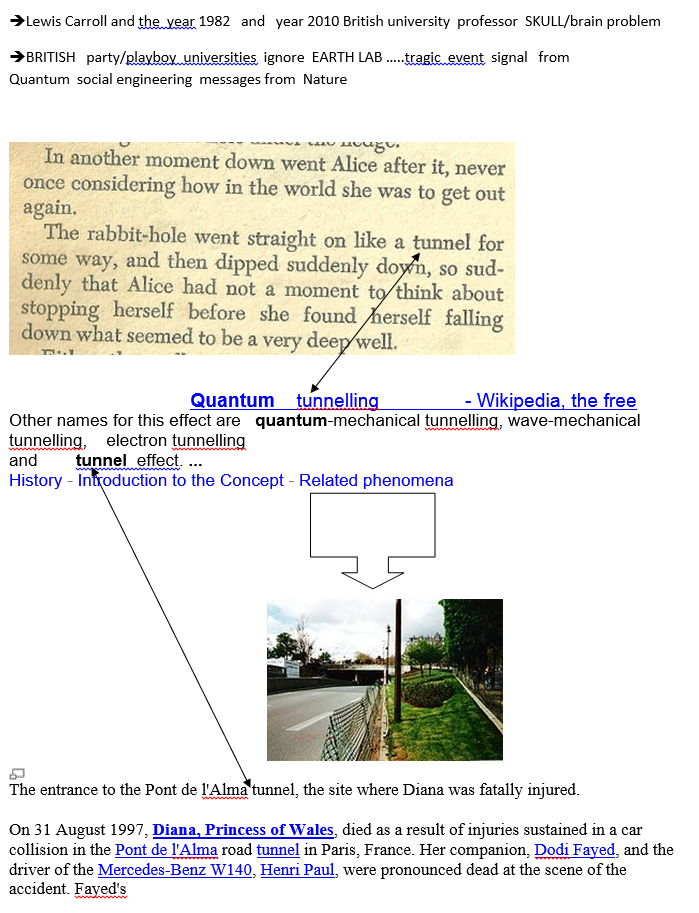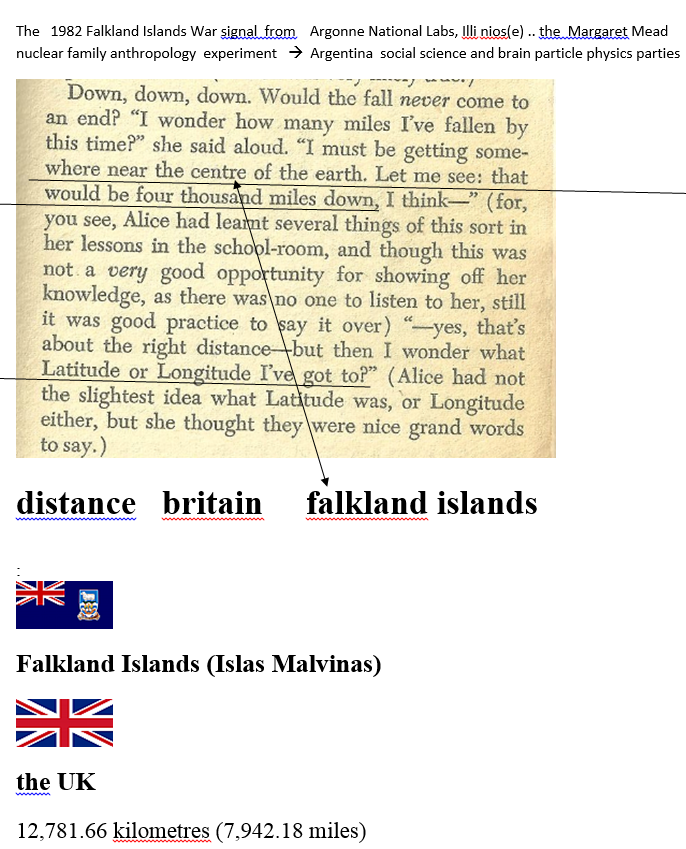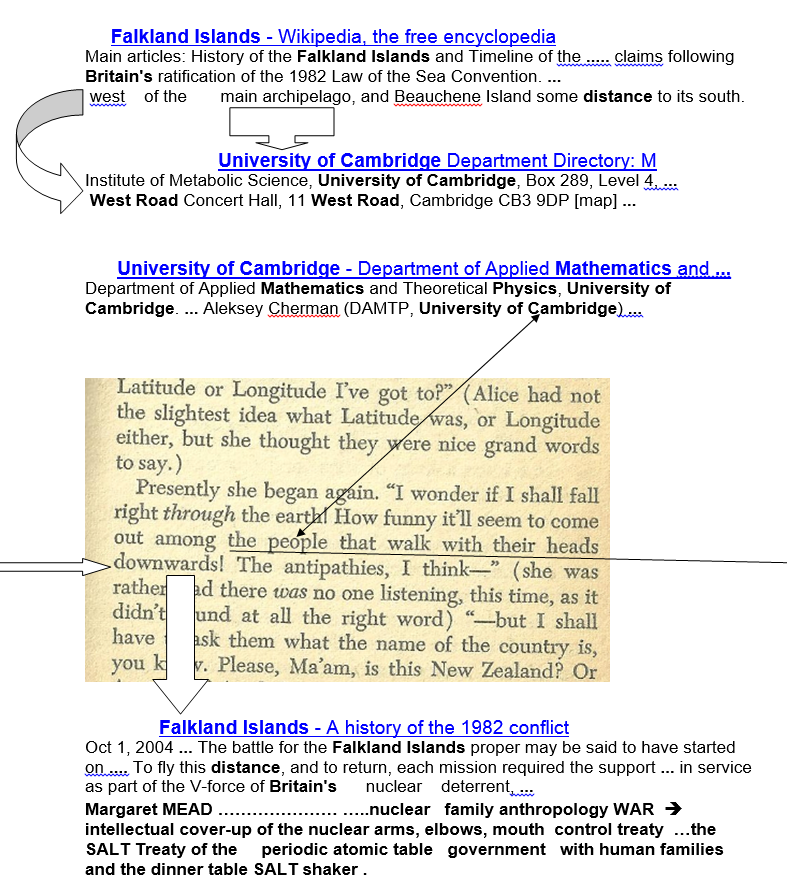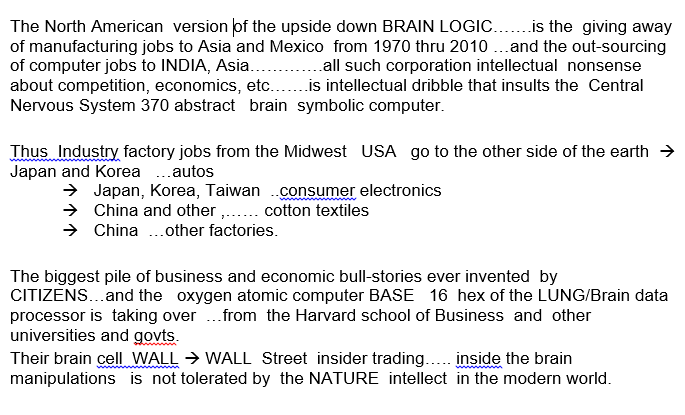 Thus we have Nature's  message processing system … messages waiting for human society to recognize.