Z-paper  935  by Herb Zinser provides some data about Nature's SYMBOL MACHINE comprised of  nouns, verbs, concepts, math equations,  flowcharts, etc.  The ideas found in math and science textbooks are part of the SYMBOL MACHINE.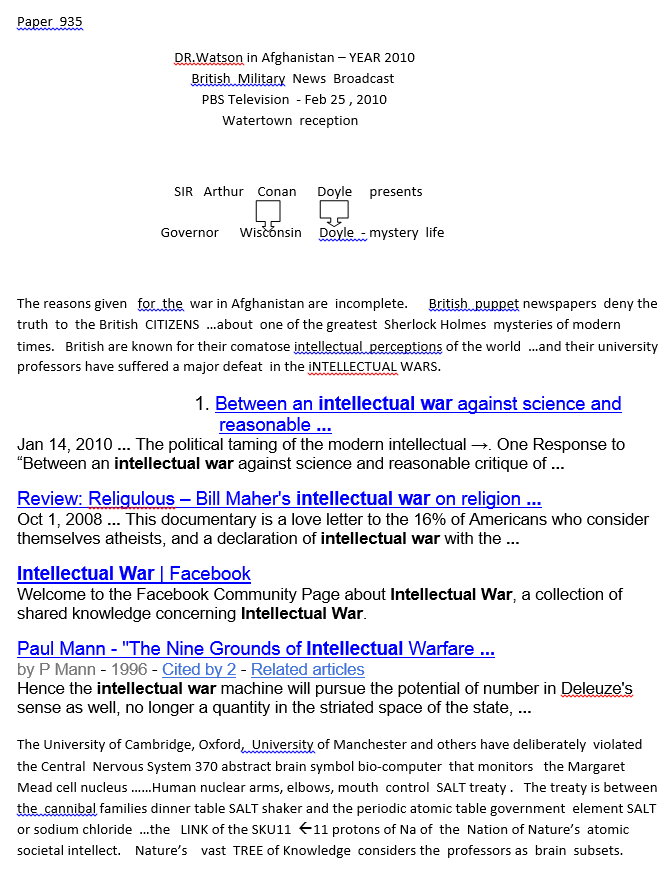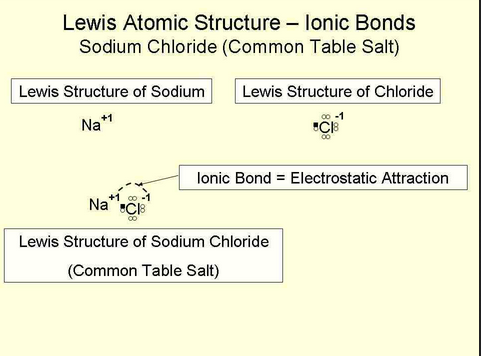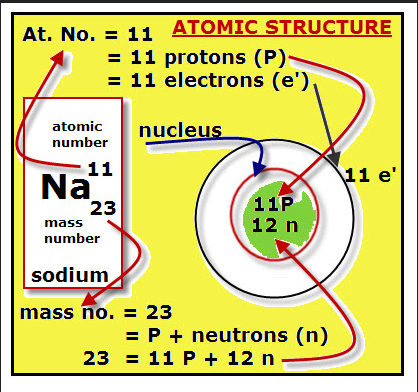 Sir Arthur Conan Doyle + 100 years of SYMBOL evolution  –> Governor Doyle of Wisconsin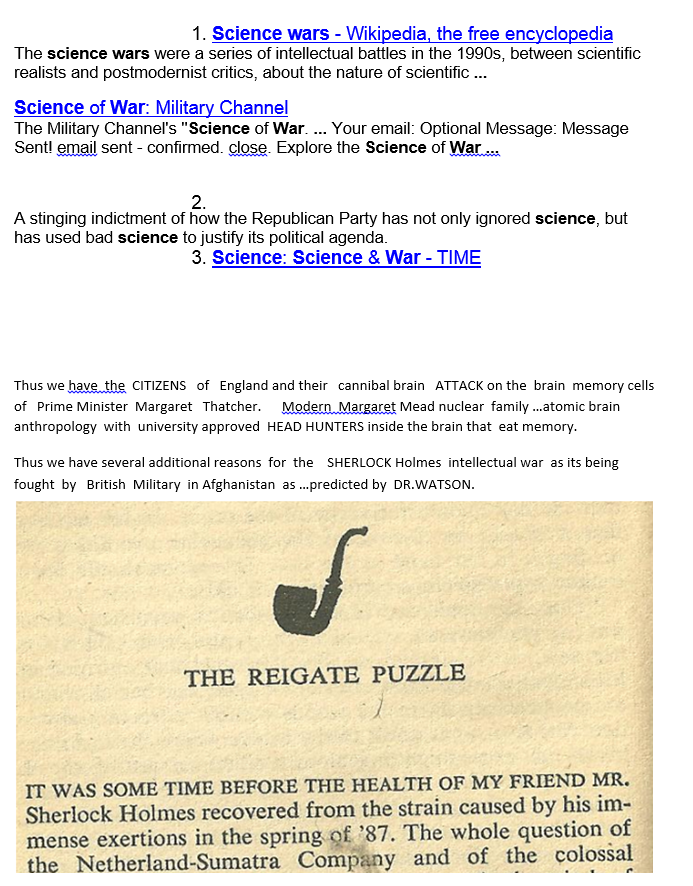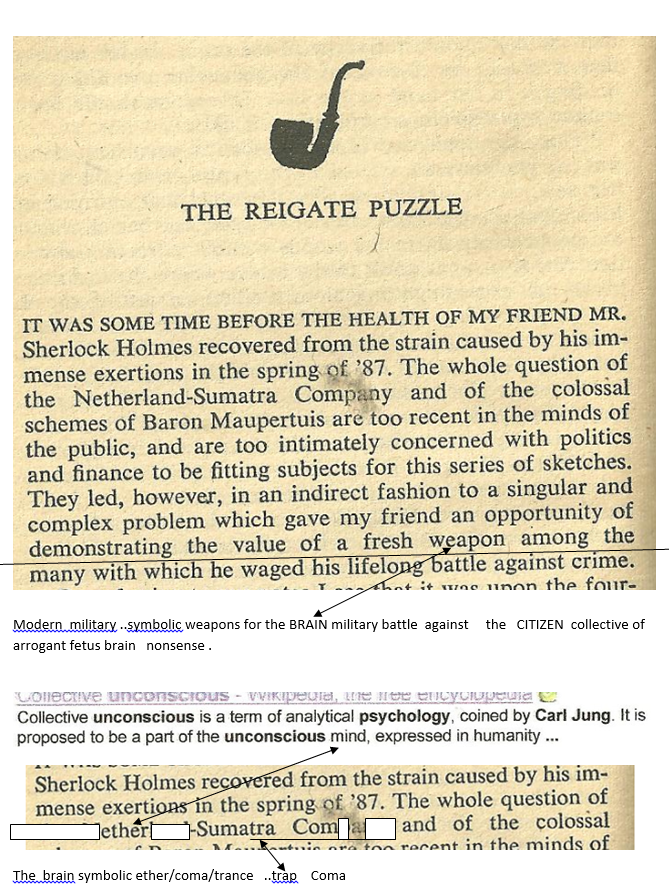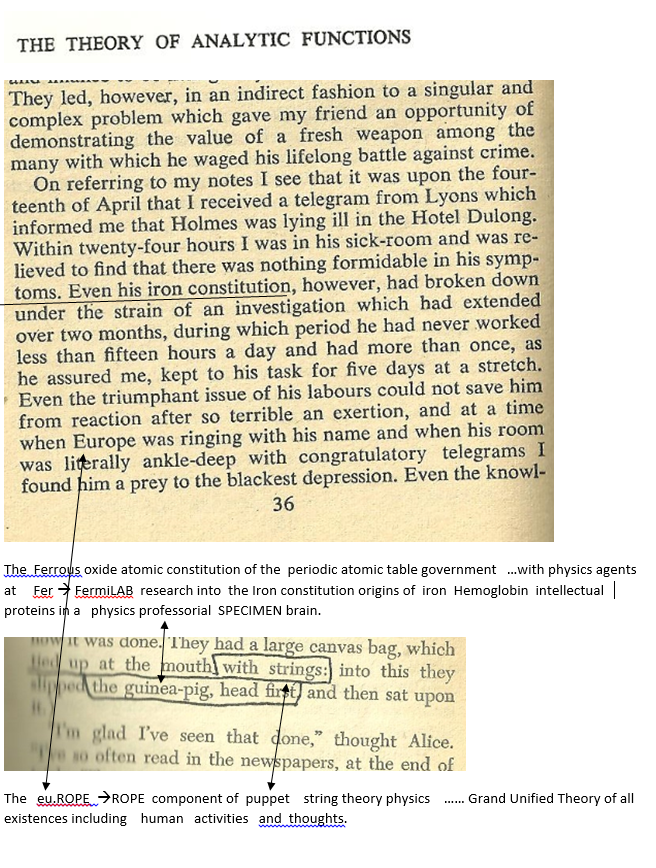 en.wikipedia.org/wiki/
String
_
theory
In physics, string theory is a theoretical framework in which the point-like particles of particle physics are replaced by one-dimensional objects called strings.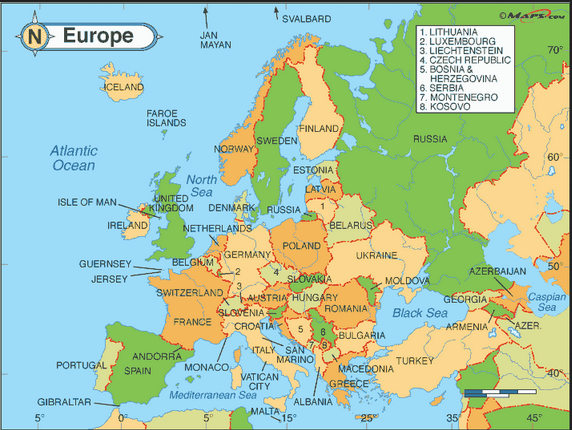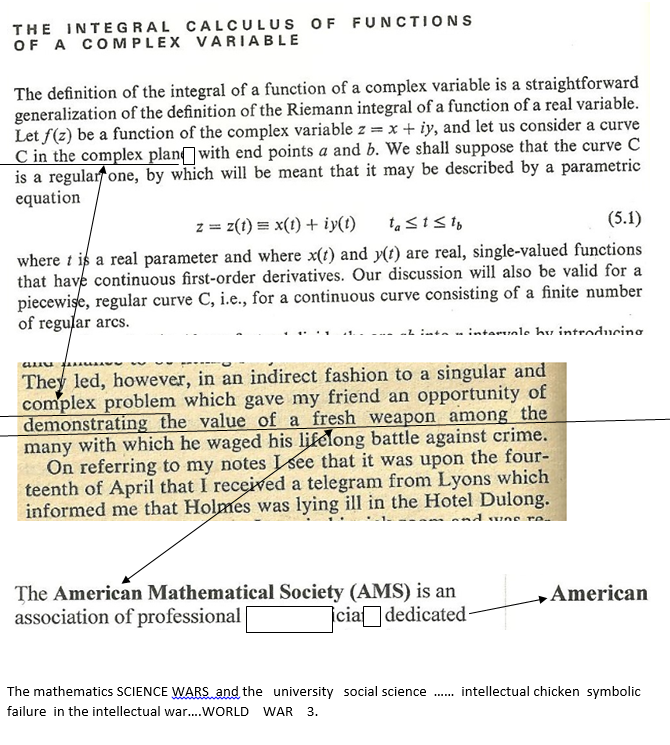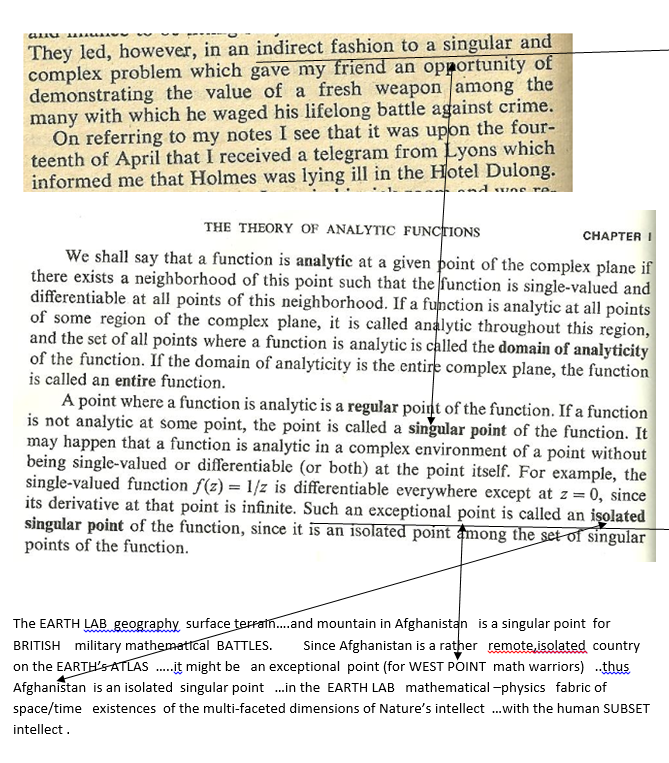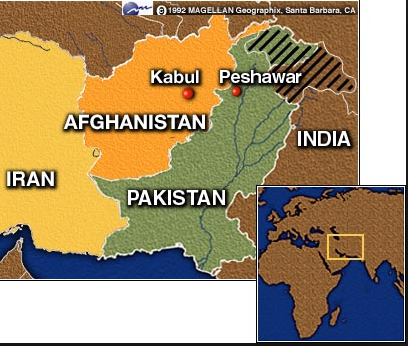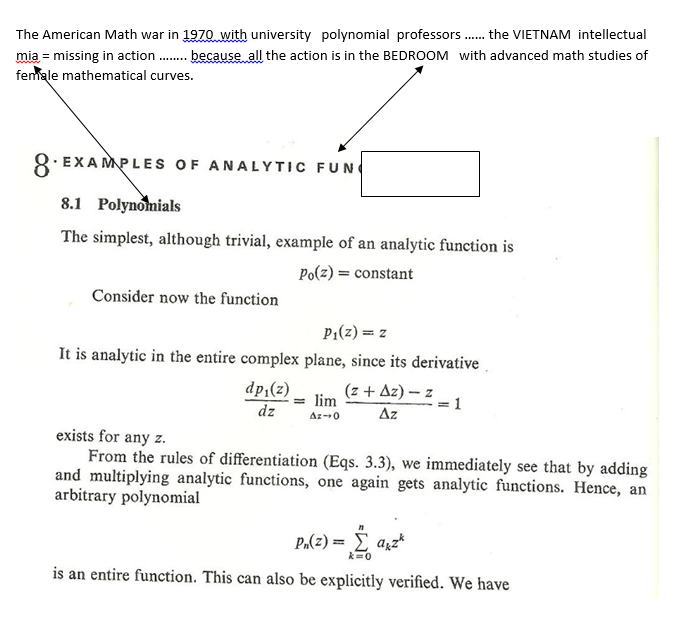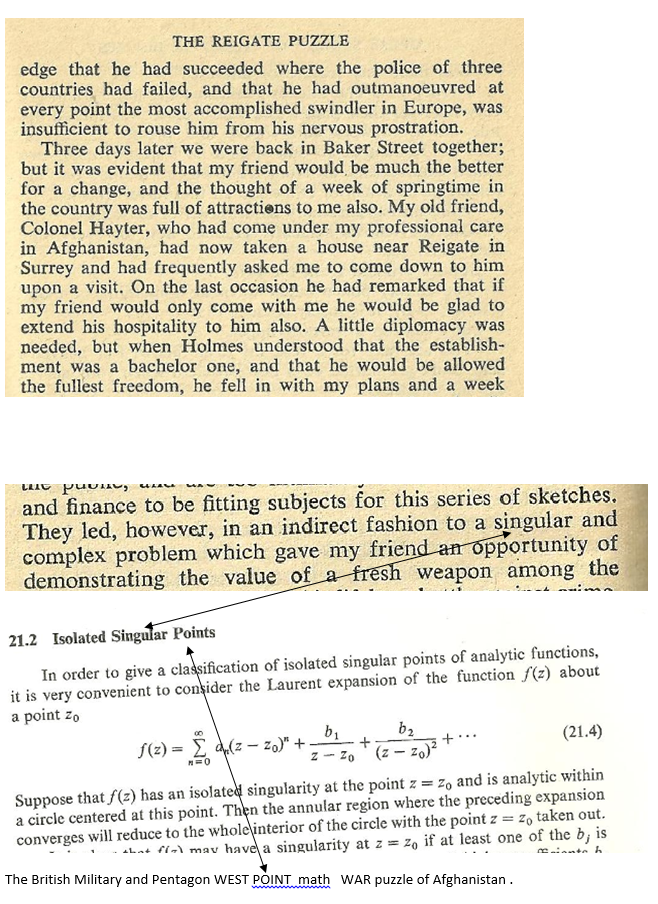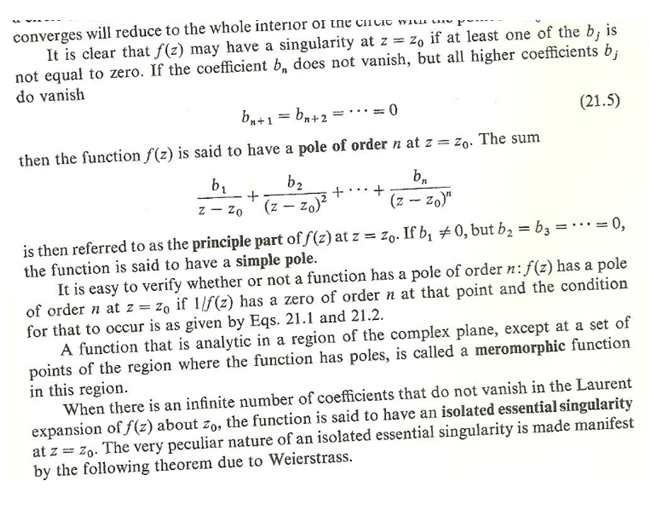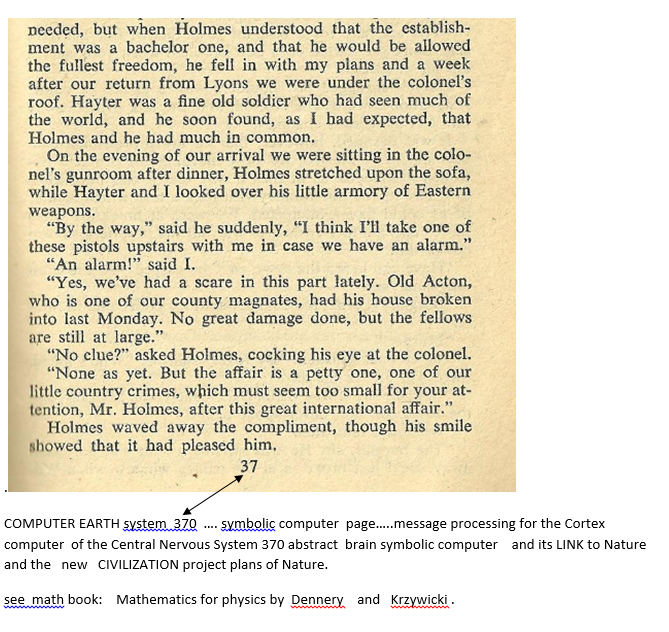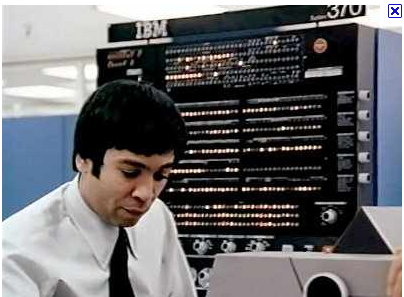 Thus, in year 2014, we have clues about the British/ American  SECRET  math war in Afghnaistan ….. the isolated singularity.